This weekend will be a busy one for us snakes as we have the privilege of playing at two fantastic events.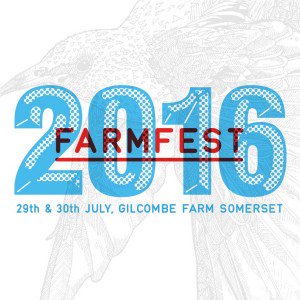 First up, on the Saturday you'll catch us at Farmfest, near Bruton. We're playing 7.30pm on the Sett stage, keeping good company with the likes of Billy Shinbone and Gaz Brookfield, among others. Should be fantastic.
Then on the Sunday, a proper Westcountry affair at the home of 'Muddy Gert Fun': The Lowland Games.
We'll be playing in the Main Marquee throughout Sunday afternoon, starting at 2pm with breaks in between for various events such as mud wrestling, wife carrying and the chunder challenge. Yes. Yes. Yes. Not to mention the infamous Raft Race. All on the bank of the River Parrett. So if you need a good time, take your troubles to the River Parret and I reckon you'll soon see them disappear.
See you down the front.
sSsx
PS: Thanks to all who came to see us at Godney Gathering, we had a fab time, There is some video documentation which we hope to be sharing with you in due course…
PPS: Thanks also to Mark and Steve at Phonic FM, Exeter for inviting us on their show to record a session the other week. You can hear it again here