In June we had the immense pleasure of playing in the beautiful orchards at Burrowhill Cider Farm, home of the Legendary Cider Bus.
The location was lovely, the weather wonderful, the cider superb and the atmosphere amazing. So we are really excited to have been invited back to help them celebrate the start of their harvest this Saturday afternoon (11th September).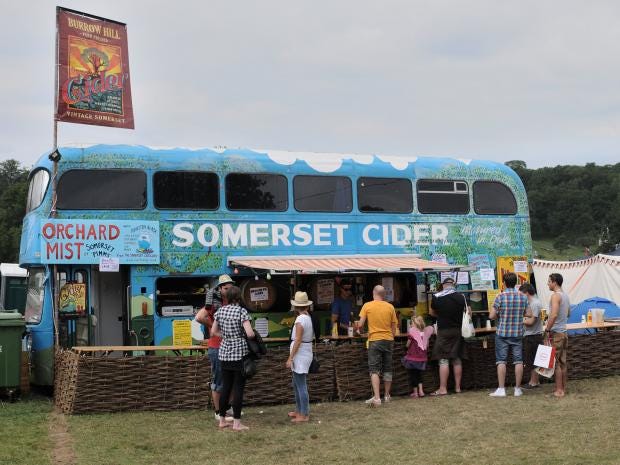 We've often described our sound as 'Burrow Hill-Billy', having drunk a fair amount of the good stuff in our formative years at The Rose & Crown/Eli's in Langport. So this feels a bit like a homecoming.

Continue reading